Dodo is a pizza chain that operates in 13 countries and has a unique IT platform called Dodo IS. That's a description you could read yesterday, but...
THE WORLD HAS CHANGED IN 2020.
SO HAS DODO PIZZA.
This year has posed many challenges to us. Just ask yourself. Can a chain of over 600 outlets shut down all dining rooms and still remain profitable? Is it possible to launch projects in three days when it normally takes six months? It may be hard to believe but we did it.
Earlier this year we announced plans to launch new concepts — a digital-first coffee shop Drinkit and a gourmet doner kebab Doner 42. Simply imagine. Is it possible to run a successful startup in the world where logistics is frozen and everyone stays at home? Unbelievable, we've sorted it out as well.
THIS IS THE YEAR OF NEW OPPORTUNITIES. WE WILL TELL YOU ABOUT THEM ON JULY 29 AT THE FIRST ONLINE DODO MEETUP
The event will air on our YouTube channel you can join us anywhere in the world! The primary language is Russian, and translation into English will also be arranged.
MAJOR BUSINESS CHANGES OF THE YEAR: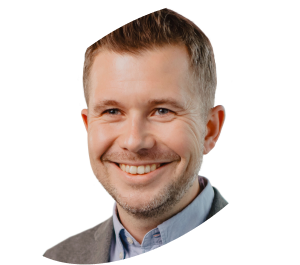 Fyodor Ovchinnikov
CEO and founder of the company
How our business has changed over the year: key figures, events, countries. China and Europe: you will see new pizza concepts in Hangzhou and the UK. Going beyond pizza with Drinkit and Doner 42 startups — a defocus or new horizons? New company name, plans, new concepts — new discoveries are ahead!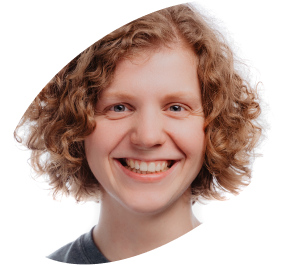 Anastasia Nikitina
Drinkit startup leader
A digital-first coffee shop is a place where genuine service and technology come together. Each guest will be able to create coffee according to their own recipes. The mobile app will open new opportunities for communication. The technologies will allow you to control the quality of drinks in each coffee shop. How will the coffee shops' business model change, and when will Drinkit be ready to set sails?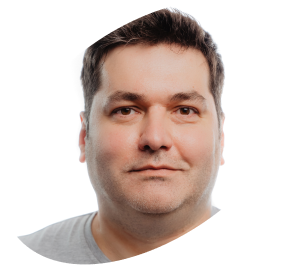 Magomed Kostoev
Doner 42 startup leader
We came up with a recipe for the whole grain tortilla, created a unique grill, tested dozens of chicken samples and sauces. Now we are ready to tell you how we will change the idea of street food. The Doner 42 team creates a business model that combines the speed of fast-food, technology, scrupulous approach to creating products, and an affordable price.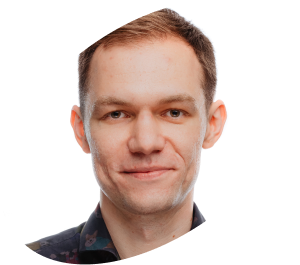 Ivan Tikhov
chief operating officer in Eurasia: Russia, Kazakhstan, Kyrgyzstan, Uzbekistan and the Republic of Belarus
What key projects were implemented during the year? How did we survive the COVID-19 pandemic and restaurant closures? What are the team's goals for this year? Financial indicators, metrics, projects, plans, and emotions are in the presentation about the largest region of Dodo Pizza.
CHANGE BEGINS WITH EACH OF US. ENTREPRENEURS' STORIES: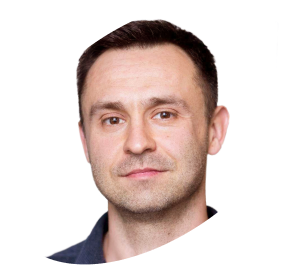 Yuri Mashintsev
franchisee partner: Pushkino, Ivanteevka, Krasnogorsk, Novomoskovsk
From struggle to partnership
Is franchising an enterprise or not? Is franchising a partnership or a game alone? Yuri lost 3 million rubles, went through several crises but found the answers to these questions and is ready to share his experience.

Key results:
annual sales of 5 stores: 129.92 mln ₽
customer satisfaction score: 4.88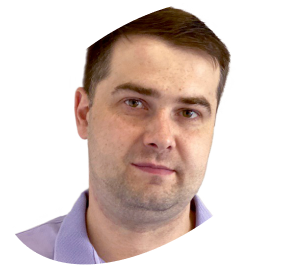 Konstantin Tarasov
franchisee partner in Kazakhstan: Almaty, Kaskelen, Kostanay, Pavlodar, Rudny
Expanding the horizons
Konstantin left the position of the top manager at a corporation and became an entrepreneur with the number 1 pizza chain in Kazakhstan. Is it easy to quit everything and start doing something completely new? Where to take strength in a crisis? Should you stop there or should you start discovering new countries?

Key results:
annual sales of 10 stores: 333.8 mln ₽
customer satisfaction score: 4.75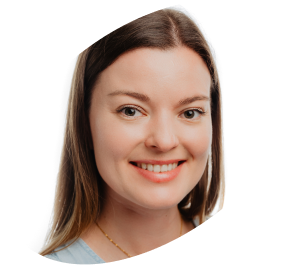 Karina Maksutova
franchise partner: Dubna, Stupino
The way of the Dodo employee
People don't tend to stay in the food industry for a long time. It is considered impossible to grow and build a lifelong career in this field. Our partners do not agree with that and prove that like-minded people achieve great results. How do I find an employee who will stay with me for a long time? What if he has outgrown his job and wants a new challenge?

Key results:
annual sales of 2 stores: 101.63 mln ₽
customer satisfaction score: 4.88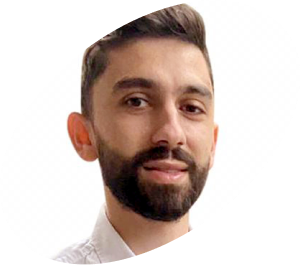 Artur Mirakyan
franchise partner: Nevinnomyssk, Mineralnye Vody
Three steps to consistency
It seems that opening a store is easy. However, when you start doing it yourself, you make a lot of mistakes. Copy business strategy and drift without improving yourself, prolong the opening for three years, do not hire professionals, and suffer losses — Arthur will tell us about his mistakes on the way to a systematic development of the store.

Key results:
annual sales of 3 stores: 70.85 mln ₽
customer satisfaction score: 4.88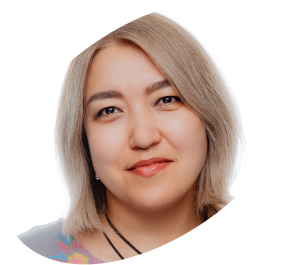 Sholpan Chinibayeva
area manager: Moscow
Stress brings development?
Moving to another country, rapid development in a new company, constant transfers to new stores. This is a super stressful situation. Is it possible to achieve results, develop the team, and use stress as an opportunity?

Key results:
annual sales of 6 stores: 226.74 mln ₽
customer satisfaction score: 4.67
NO MATTER WHAT. AWARDING THE MAIN HEROES OF THIS YEAR
At the end of the First Online Dodo Meetup, we will give awards to those who have done everything possible and impossible for the growth of our business throughout the year. Our franchise partners work every day to achieve outstanding results in delivery speed, productivity, and making our guests and employees happier.
JOIN us!